Advertise with us
Advertise with us
Body
Welcome to Homefocus Magazine!
Are you an advertiser with new homes that you would like to market? Here at Homefocus, we can help you promote your business to the right people.
We offer shared ownership and help to buy advice, along with opportunities for first time buyers for attractive, accessible and affordable homes.
GDPR Compliant
For advertising rates, please contact:
Rachel Morton - Tel: 01257 267677 Email: homefocusmagazine@outlook.com
Image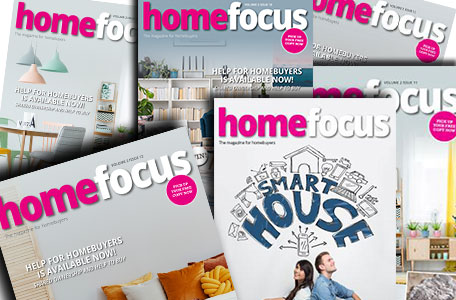 When booking advertising always remember 'repetition is recognition'.
What our customers say:
Facilisis gravida neque convallis a cras semper. Arcu non odio euismod lacinia at quis risus. Quis hendrerit dolor magna eget. Felis eget velit aliquet sagittis id consectetur purus ut. Rutrum quisque non tellus orci ac auctor. Quis eleifend quam adipiscing vitae proin sagittis nisl rhoncus. Eros donec ac odio tempor orci dapibus ultrices in iaculis. Nunc pulvinar sapien et ligula ullamcorper malesuada proin. Varius duis at consectetur lorem donec massa sapien faucibus et. Eu ultrices vitae auctor eu augue ut lectus arcu bibendum. Lectus sit amet est placerat in egestas erat imperdiet sed. Mattis enim ut tellus elementum sagittis vitae et. Natoque penatibus et magnis dis parturient. Neque laoreet suspendisse interdum consectetur. Sed felis eget velit aliquet sagittis id consectetur purus ut.