If you're looking to brighten up your kitchen or need some affordable Christmas gifts that are sure to impress, then check out Neon Sheep.
Rammed full of wonder from wall to wall, UK stationery and lifestyle brand Neon Sheep stocks fun, fashionable and unique pieces for trend-led millennials and those who remain young at heart. 
Designed to capture a playful spirit by the brand's London-based in-house team, hero pieces from their homeware collection include a Gold Portrait Mirror, Herringbone Blankets, Floral Scented Candles and Iridescent Wine Glasses. 
When it comes to colour, Neon Sheep are not sheepish so expect bright rainbow shades alongside the brand's signature trend-led avocado prints and cheeky puns which promise Sheep Thrills and Shear Delights. You can shop their beautifully bright products across their 15+ UK stores or online at www.neon-sheep.com.
Colour

Block Mug (£4)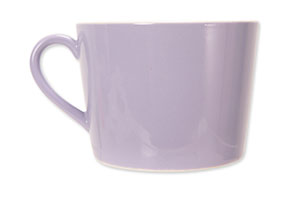 Pineapple Teapot (£10)
Colour

Block Reusable Mugs -£5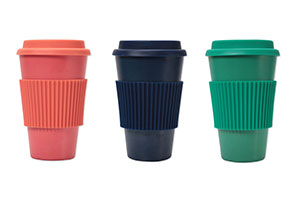 Wooden Memo Board (£8)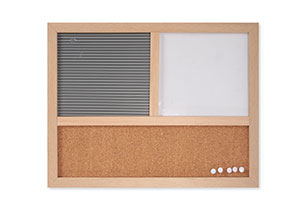 Set of 2 Iridescent Red Wine Glasses (Now £8)
Metallic Double Walled Bottle (£12)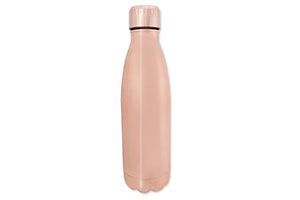 Crisps and Dip Bowl (£15)