In many countries of the world a high percentage of people who require a place to live prefer to rent. However, in Great Britain most want to own their bricks and mortar. This is something that has been passed down through the generations, because we are told it makes financial sense as the value of your home will likely increase over time and make a great investment for the future rather than having nothing to show at the end of your rental term. As I write this feature I realise it makes perfect sense. However, what about those who desperately want to buy a new or older property that can't quite afford those monthly repayments on a 95% or more recently 100% mortgage? The answer could well be, shared ownership housing schemes. This a sort of 'cross pollination' of buying and renting aimed mainly at first-time buyers. You own a share and then rent the part you don't own at a reduced rate. The share is divided to suit your pocket at the time. So let's check out the mechanics. 
How does it work?
Shared ownership allows you to buy between a quarter and three-quarters of a property at first. You will in the future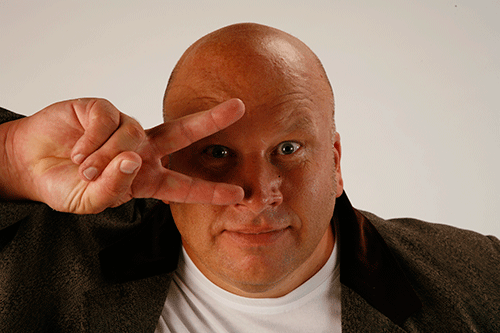 have the option to buy a larger share as your financial situation allows. This is called 'staircasing'. These schemes are usually for those who don't earn enough to get a mortgage for the property they want outright. Most of the homes available are newly built, but some are properties being re-sold by housing associations. All shared ownership homes in England are offered on a leasehold-only basis. One thing to remember is, shared ownership schemes can vary slightly in other parts of the British Isles.
Who is eligible?
Under the current guidelines, the scheme is ideal for:
1.     First-time buyers 
2.    Those who used to own a home but can't afford a suitable one now 
3.    Those who rent a council or housing association property and meet the criteria 
4.    Over-55s
5.    People with a disability
For example; you buy a stake of between 25% and 75% of the property from a housing association (a not-for-profit organisation that supplies housing), and pay rent of up to 3% on the remaining share. You typically need to put down a minimum 5% deposit, but that's only on your share rather than the total property price. You pay for the rest with a mortgage. 
For those who are aged 55 or above and would like a similar opportunity, there is a scheme called the 'Older People's Shared Ownership'. The scheme is related to a normal shared ownership scheme but it only lets you buy up to 75% of your home. Once you own 75%, you won't have to pay rent on the remaining share.
How do I get onto the scheme? 
Documentation you will need to provide includes: three months of payslips; three months of bank statements; proof of ID; proof of savings; information about existing debts and other credit arrangements and Information regarding any benefits you are in receipt of. Most housing associations will undertake due diligence and perform credit checks to ensure your ability to keep up with your payments. 
For those with a long-term disability that can't find a suitable home for your required needs, you can get help with the Home Ownership for People with Long-term Disabilities scheme. This scheme is known as HOLD. There should be a local 'help to buy agent' near you if you would like further and in depth analysis suited to your needs. 
Resale properties
So how about shared ownership on a 'resale' property I hear you cry, as opposed to brand spanking new? Well, you're in luck because that exists too. Resales are properties that have already been purchased via the scheme before, which the owners are now wanting to sell on. It works like this; you can only purchase the same or a larger stake in the house as the existing owner, which can vary between 25% and 75% of the property's market value at that time and just like shared ownership, you pay a reduced rent on the remaining share. (I hope you're managing to keep up?)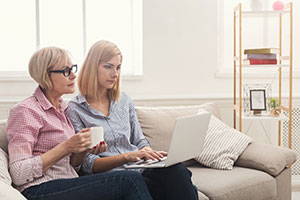 You will need to have a mortgage proposal or funding in place to buy your percentage of the property. If you are lucky enough to have larger funds available from say the sale of a previous property or equity then this could be used toward the cost of your share. The types of property available on the 'resale' scheme are quite varied in terms of age and size. Many can be sourced through online agencies or help to buy agents etc. It is also worth enquiring about the 'staircasing' procedure going forward. As your finances stabilise over the term and hopefully increase you can buy additional shares in the property and increase your ownership to 100%. Of course, if you take the opportunity to do so then your rent would be calculated pro-rata and reduced accordingly. 
You can find further info on 'shared ownership' and other government backed schemes via https://www.helptobuy.gov.uk
All that is left for me to say is – good luck on finding the right scheme for you.